Skin Tag Removal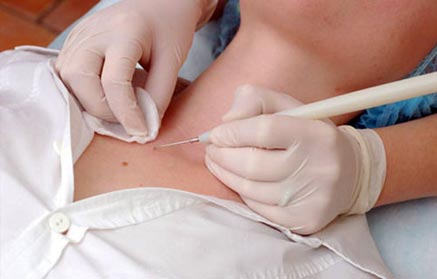 Usage: Treatment for hanging and stuck on skin tags commonly seen in the neck, underarm area.
Procedure:  After applying cream anesthesia, patient waits for 30-45 minutes for it to act. Following this the tags are removed by radiofrequency or by manual clamp and excise technique.
Procedure duration:  Depends upon the number of skin tags present averagely 15 – 45 minutes.
Instructions: Be sure to arrive earlier for cream application or you can apply the cream from home if you have discussed it with the doctor.Apply the post procedure cream prescribed twice a day.In case of persistence of swelling and redness consult your doctor.